OM Digital Solutions, the new owners of the Olympus camera brand, have let us know that they have some news for us next week. And the best bit is that we all seem to have been invited along to what we hope will be a new camera, lens or more from the new-look Japanese company.
The event will take place on Wednesday, 27 October at 8am EDT (New York time), 1pm BST (London time) or 11pm AEDT (Sydney time). The virtual announcement will made here on the OM Digital Solutions website (opens in new tab).
Olympus announced it was selling its imaging business back in September last year, with the transfer of ownership taking place on the first day of 2021.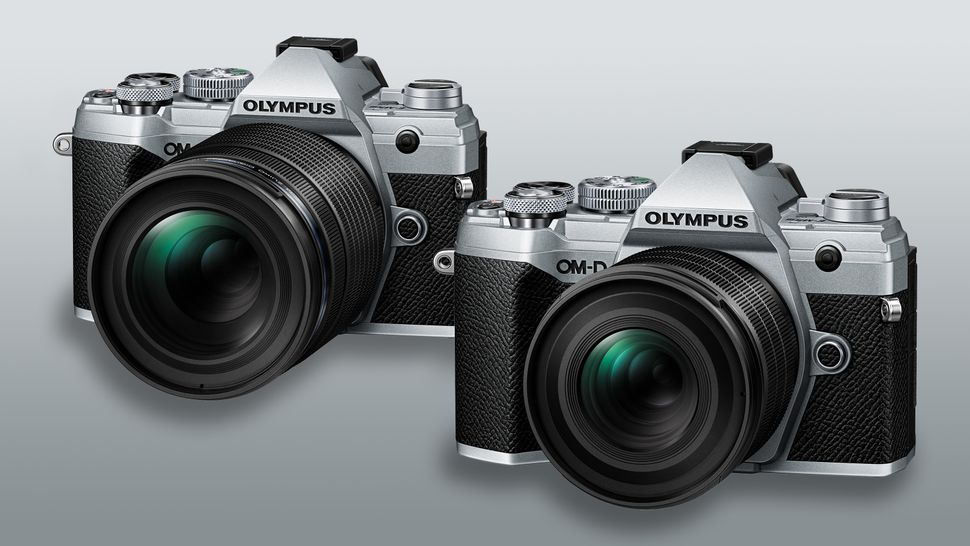 (opens in new tab)
Next week's announcement won't be the first products to be unveiled by OM Digital Solutions. Last month, the company announced two pro lenses (opens in new tab) – the M.Zuiko Digital ED 20mm f/1.4 Pro and M.Zuiko Digital ED 40-150mm f/4.0 Pro. 
The two new lenses were part of a new lens roadmap for the Zuiko Micro Four Thirds lens (opens in new tab) range – and we have yet to learn exactly when these will go on sale, the full specification, or the price.
As yet, we do not know exactly what will be announced next week – but even if you don't want to watch along, we will bring you the full news as it is announced.
Read more: 
Best Olympus cameras (opens in new tab)
Best Olympus lenses (opens in new tab)
Olympus OM-D E-M1 Mark III review (opens in new tab)
Olympus OM-D E-M5 Mark III review (opens in new tab)
Chris George has worked on Digital Camera World since its launch in 2017. He has been writing about photography, mobile phones, video making and technology for over 30 years – and has edited numerous magazines including PhotoPlus, N-Photo, Digital Camera, Video Camera, and Professional Photography. 
His first serious camera was the iconic Olympus OM10, with which he won the title of Young Photographer of the Year – long before the advent of autofocus and memory cards. Today he uses a Nikon D800, a Fujifilm X-T1, a Sony A7, and his iPhone 11 Pro.
He has written about technology for countless publications and websites including The Sunday Times Magazine, The Daily Telegraph, Dorling Kindersley, What Cellphone, T3 and Techradar.
https://www.digitalcameraworld.com/news/olympus-has-news-and-we-are-all-invited-along-to-the-launch